Creating a new world in Warehouse Solutions.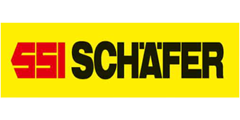 Exclusive partners with SSI Schaeffer
ECS Warehousing is a fully owned subsidiary of Corporate Solutions Limited (ECS)"
We specialize in designing and providing solutions that gives our clients more space to optimize storage.
Solutions include racking, mezzanine floors suitable for offices, warehouses and retail stores as well as material handling equipment
We Specialise in Designing and Providing Solutions that…
Why Us
Our team evaluates every minor requirement you share to get the best out of your expectation. Established in 2009, ECS company pioneers in offering the best purpose-to-fit advanced solutions for B2B needs. ECS has four(4) major divisions and covers B2B needs of various sectors.
Space Planning & Design Consultation
We perform site inspection, measurement of the space and provides AutoCAD Drawings
Competent Team
We have technically equipped, experienced and professionally competent team to take up any challenging task
Delivery & Installation
ECS Warehouse delivers all the products to the client's location and installs as per approved drawings,We adhere to strict timelines
Internationally Acclaimed Products
We are affiliated with the world's leading Storage and Warehousing Solution company – SSI SCHAEFER
Our Works
Our Featured Projects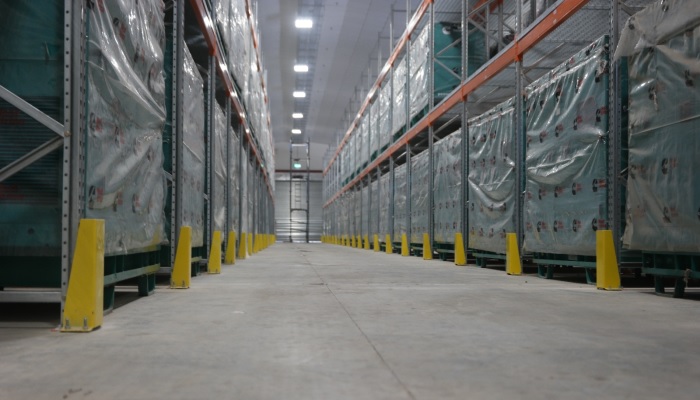 YEAR : October 2018 – November 2018
CLIENT : Cummins West Africa Limited, Lagos, Nigeria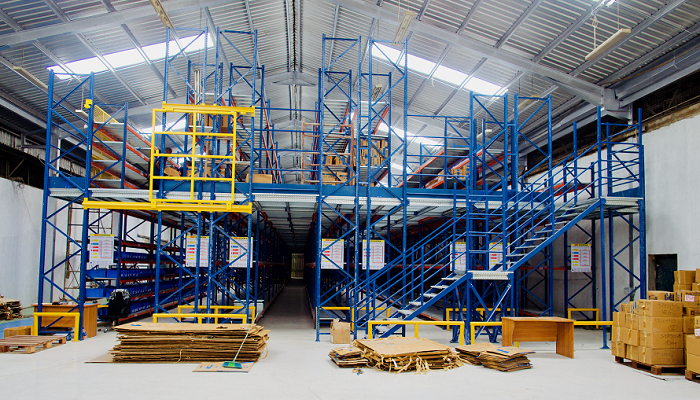 YEAR : November 2020 – February 2021
CLIENT : DAG Industries, Lagos, Nigeria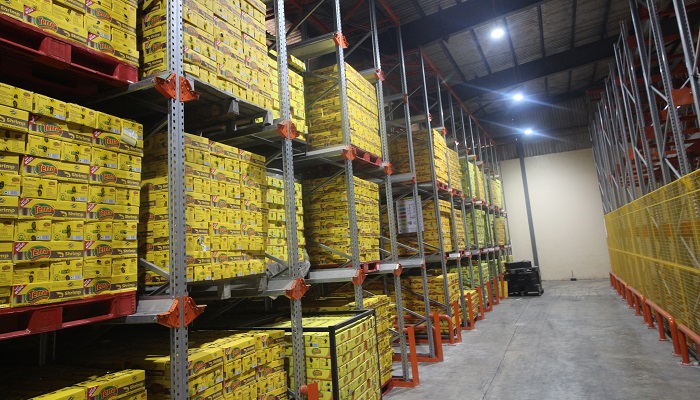 YEAR : February 2023 – April 2023
CLIENT : West African Cubes, Shagamu, Nigeria