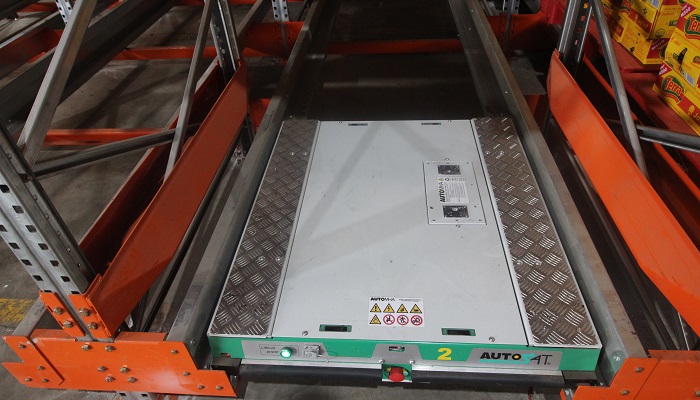 Category : Heavy Duty Racking for spare parts storage
Client : West African Cubes, Shagamu, Nigeria
Project Staretd Date : February 2023
Project Completed Date : April 2023
The Shuttle Racking system efficiently addressed storage challenges for the client by automating pallet placement within deep storage lanes, it significantly increased storage capacity and reduced labor requirements. This system improved accessibility and retrieval speed, enhancing inventory turnover and minimizing product handling. Our solution ultimately optimized space utilization, reduced operational costs, and ensured rapid access to items, streamlining storage and distribution processes while maintaining product integrity.